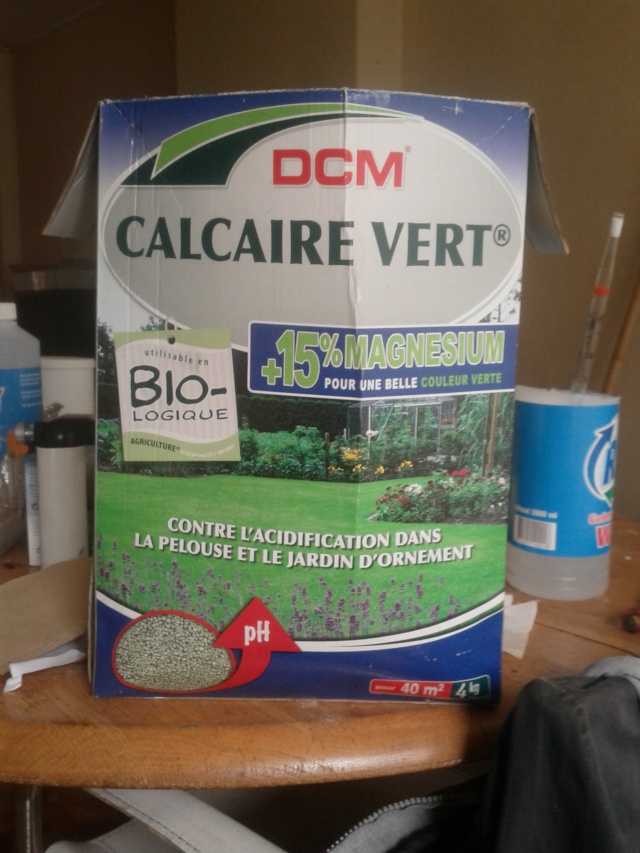 after some thinking, i started with some lime stone, i was wondering if there was some good mstate in there,
when i took some of the calcium and added some hcl the stuff dissoved slowly, it was some what fomey, this was to be expected as the the solution would relese some CO2,
afterwords the solution became a brown color
this was the solution after filtration.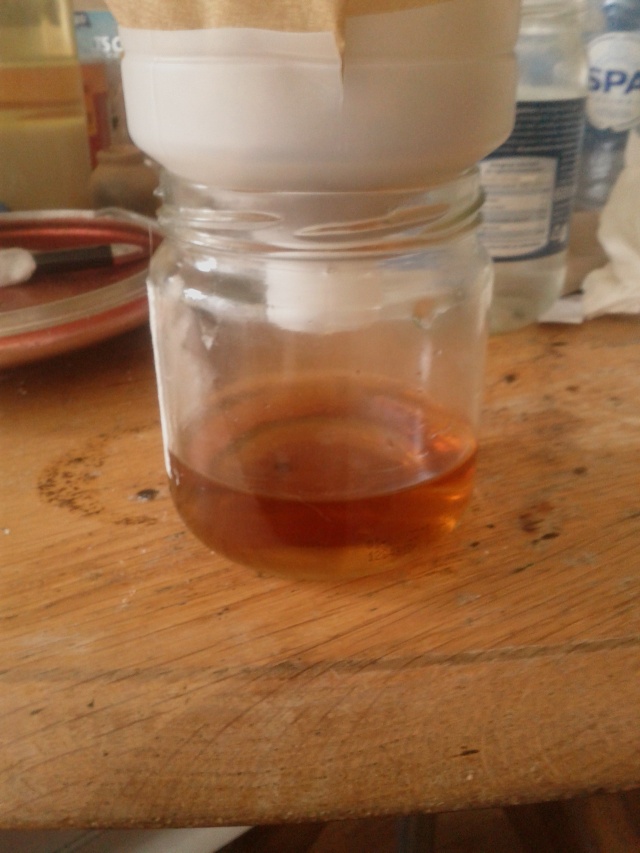 the next thing to do was to make some NaOH solution this was made pruty strong, and added to the solution, this done some what slow so that the particles would break down slowely,
the ph was brought to >13+
the precipitate was formed,
some interesting things to obbserve here is that the the oil of limestone was in the solution, the color looks very yellow,
with some expiriments it shows that there is no more precipitate in solution so the color can not come from that..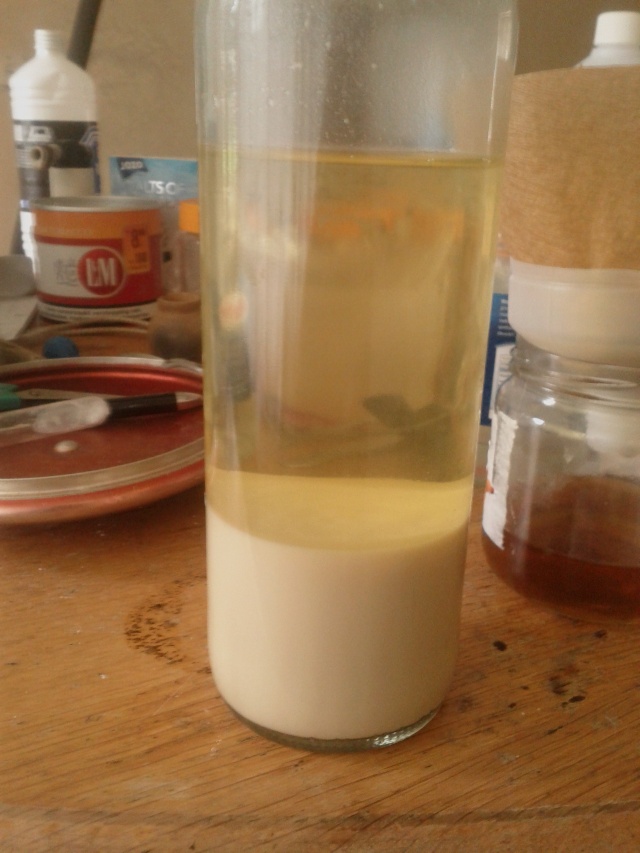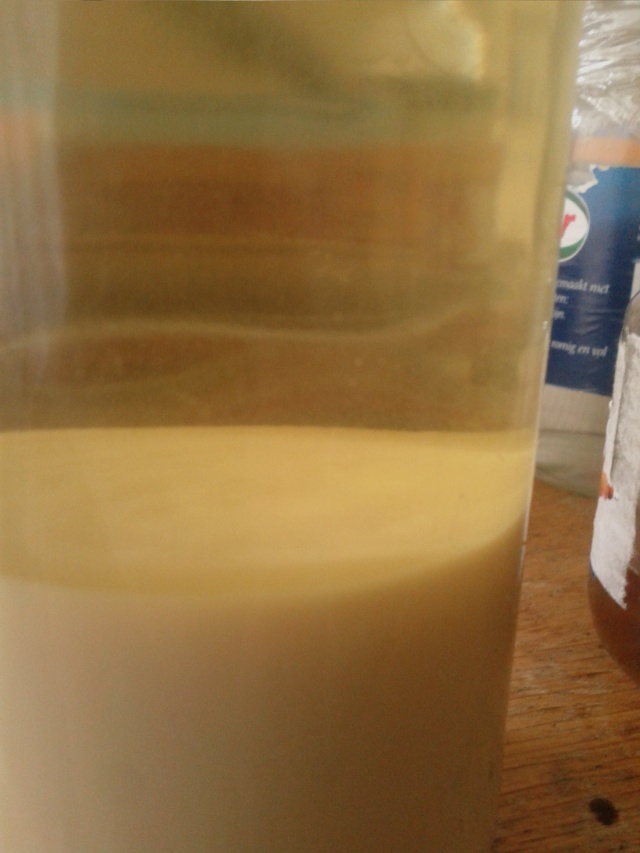 the plan now is to see if the mstate precipitate wants to dissolve in the high ph sollution.. as it seems that mstate is amphoteric this meens that it will dissolve in high ph and low ph not only in low ph,
if this is the case in this process then with some incubation of the solution we could make the mstate soluble and so seperating it from the calcium carbonate,
what is to come....?
(1) i will go and set this solution in a water bath and let it solve for some time,
(2) seperate by filtration.
(3) lower the ph of the solution and then try to precipitate it with NaOH " if a precipitate forms we know that mstate in limestone is amphoteric.
(4) if a precipitate is formed..? it will be washed, not trowing the first wash away ....! the first wash will be distilled, this to see if the yellow solution is made by the oil of limestone or true some other means..
pictures will folow when the process is updated..

With love