Hello All,
I made this post to test the growth of tomatoes with or without ORMEs Water.
For the experiment we used one of Cherokee Gold Magnetic Traps.
This Trap:
http://www.cherokeegold.net/intlmwt.html
We tested the growth with microwaved water, tap water and ORMEs water from this trap.
Microwaved water was heated up on the microwave oven for 30 seconds and then let it cool before adding the water to plants.
Step 1: We chose a suitable container with 50 samples space to test our theory.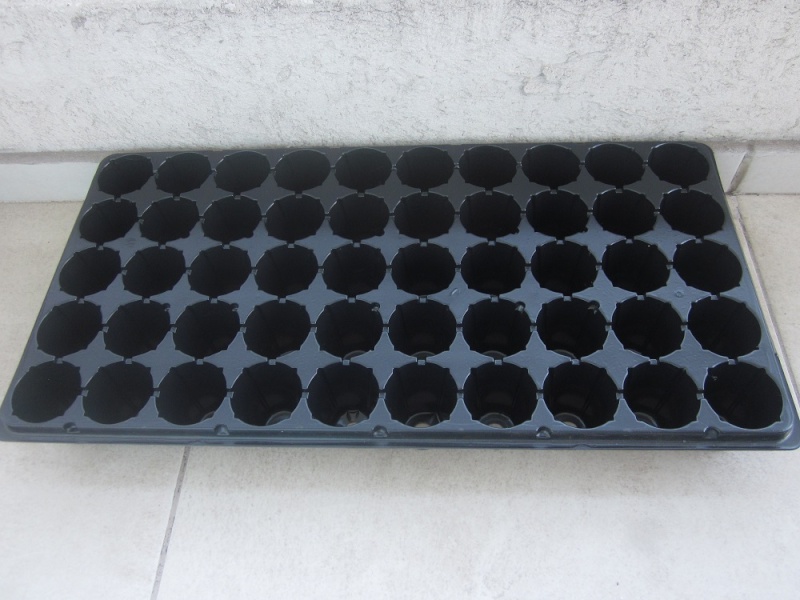 Step 2: We get some dirt and we homogenize it.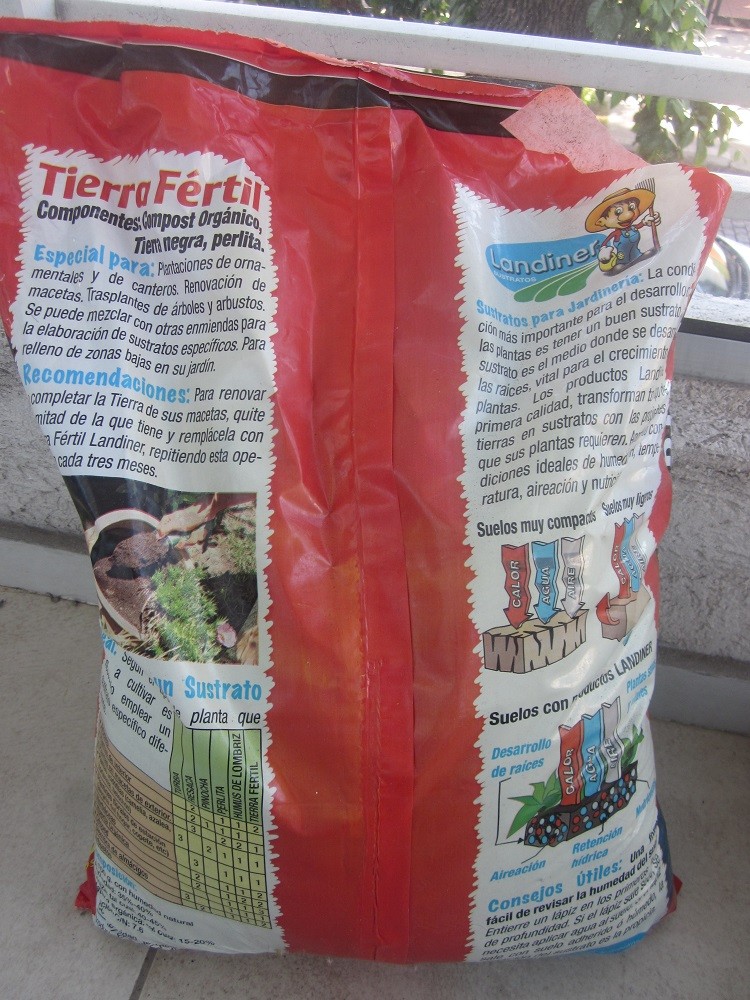 Step 3-4: We select some Seeds - Tomatoes Cherry Seeds. We also did another experiment with Beens.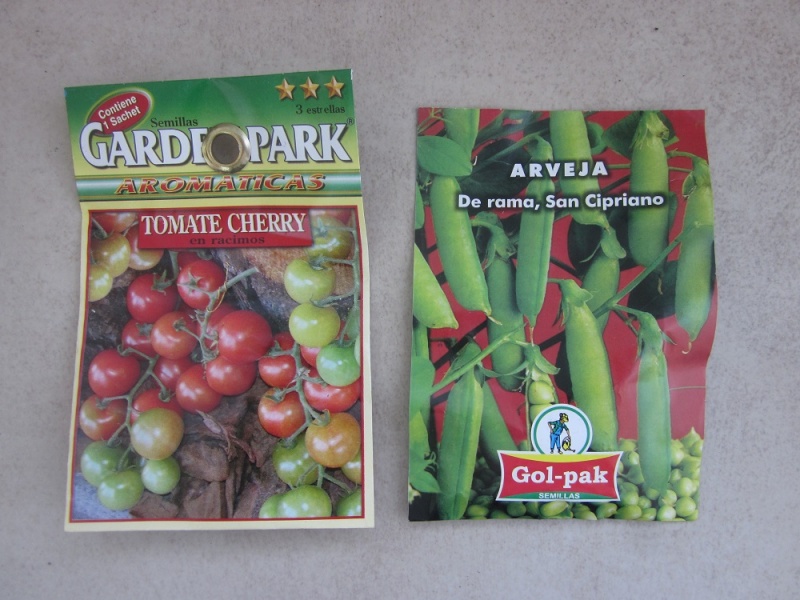 Step 5: We filled the base as evenly as possible with the Dirt on step 2.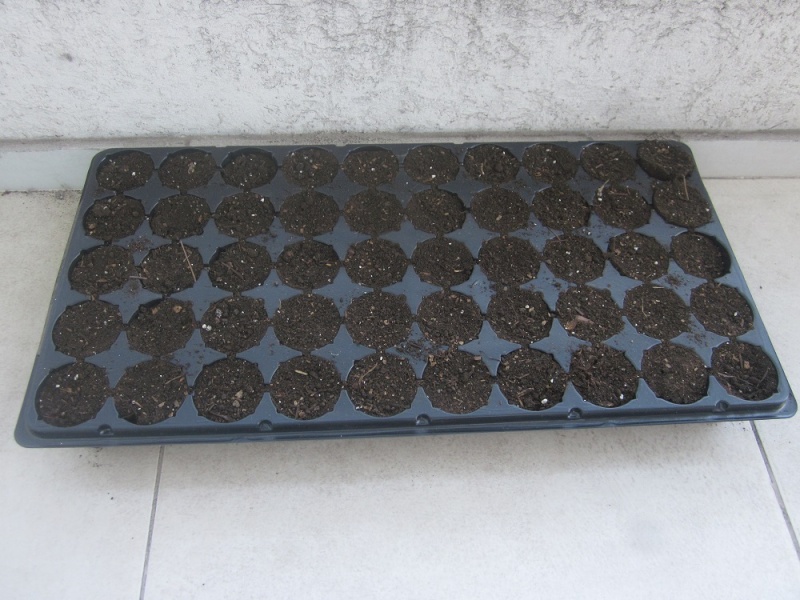 Step 6: We put 3 Tomatoes Cherry's seeds on each slot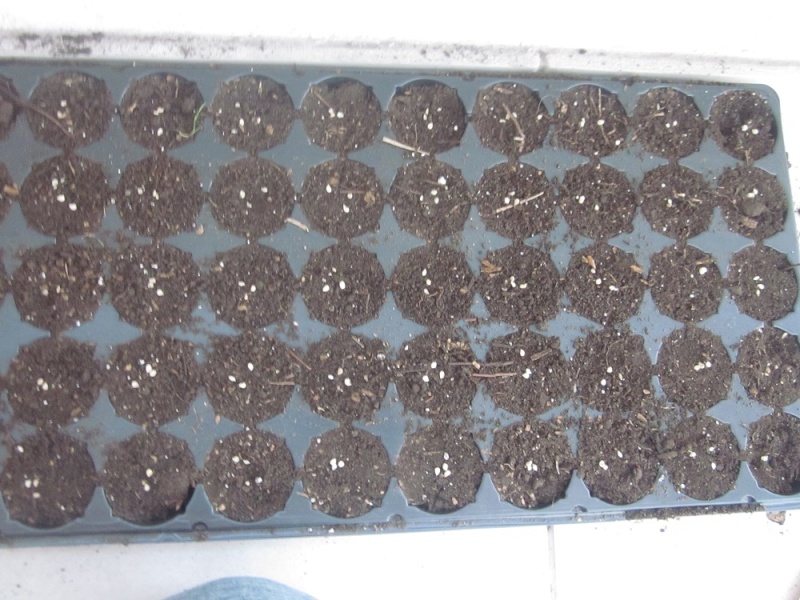 Step 7: We push the seeds inside the slot about 2 cm and covered with dirt.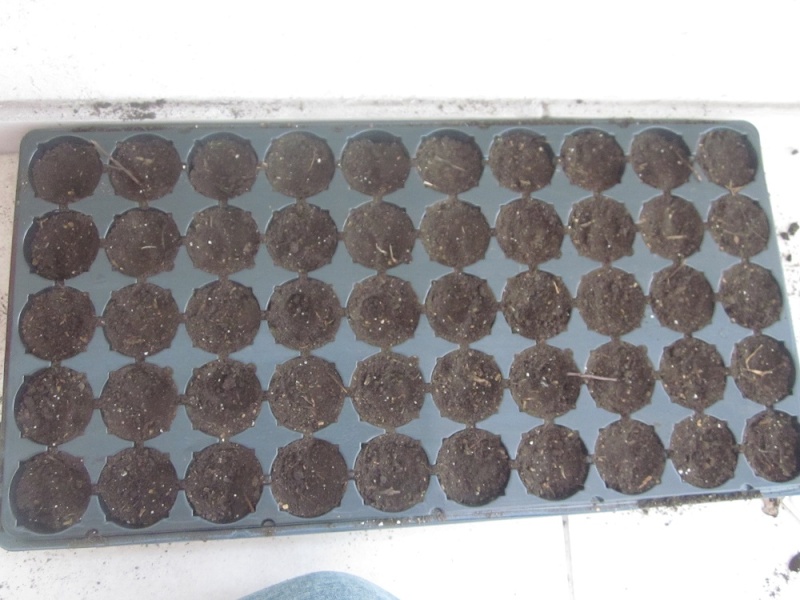 Step 8: We created some ORMEs water from one line of water that came into our house using Cherokees Gold Magnetic Trap.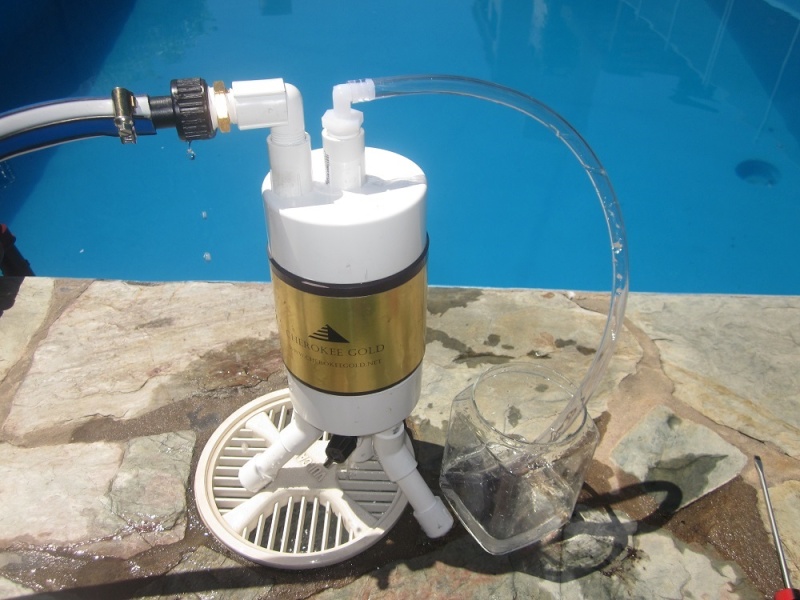 Step 9: We take pictures of the water we harvest on the Trap. Even after some days some strange solid float on the surface. This was a Glass Container.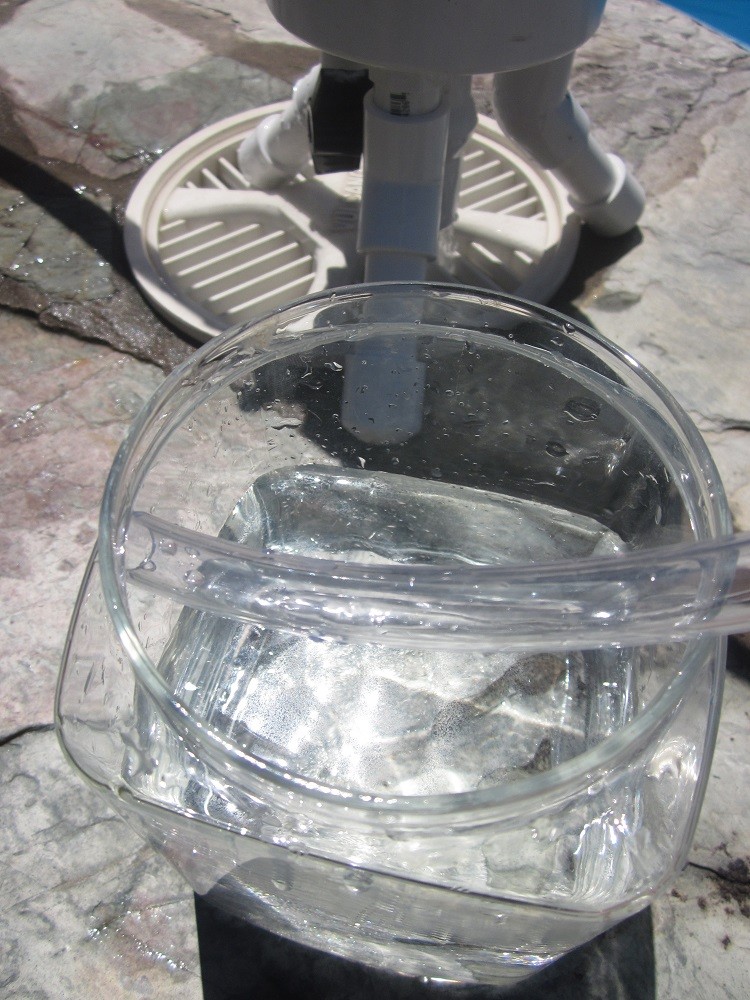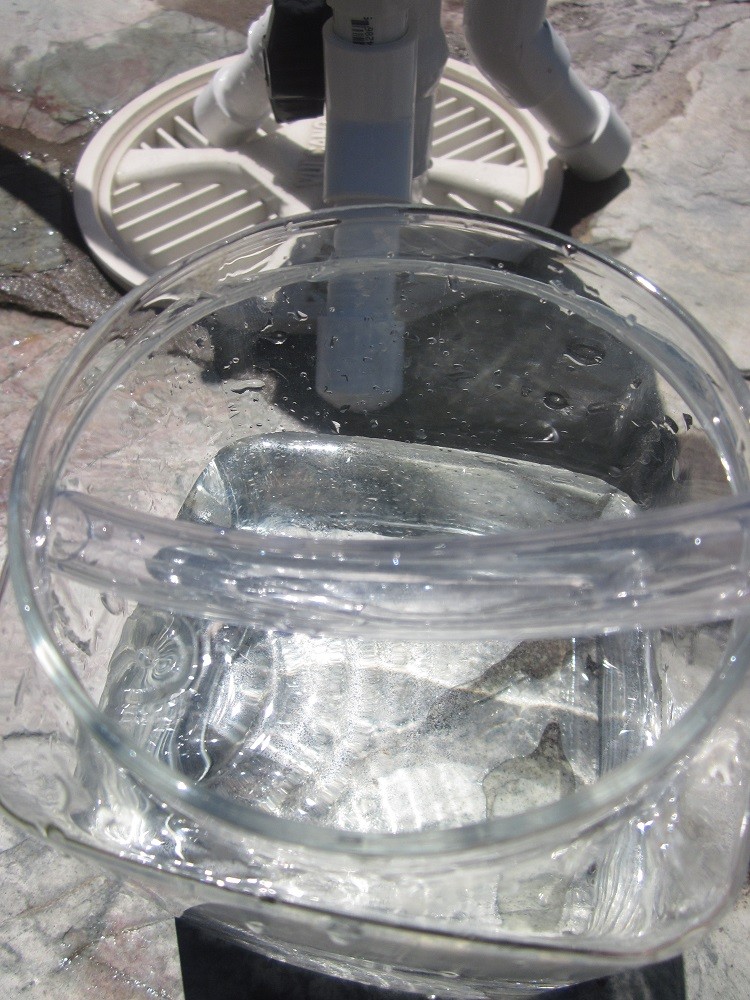 Step 10: (Secondary Test- You dont need to do this) - We Added some drops of Olive Oil and the solid floating on the surface disapair or was absorved by the oil. This determines is oil soluble.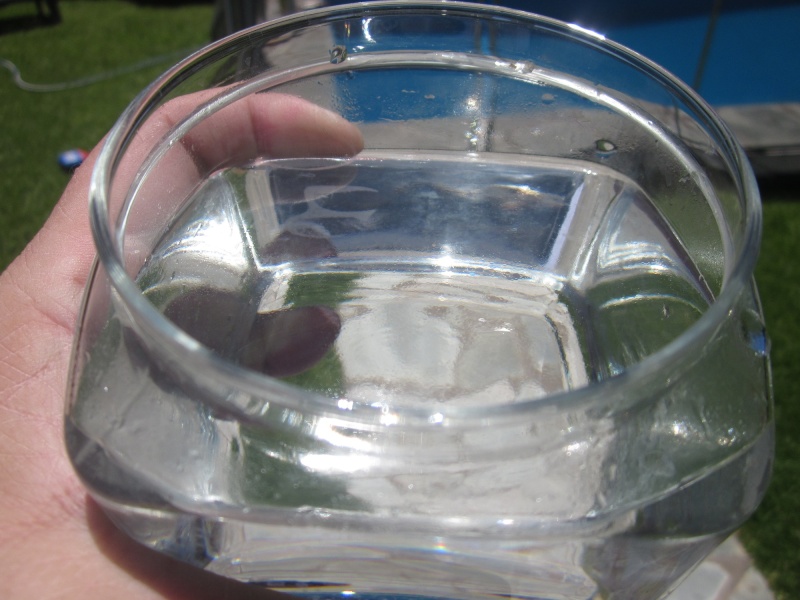 Step 11: (Secondary Test- You dont need to do this). We harvest the water on a Plastic container but could not found the solids on the surface.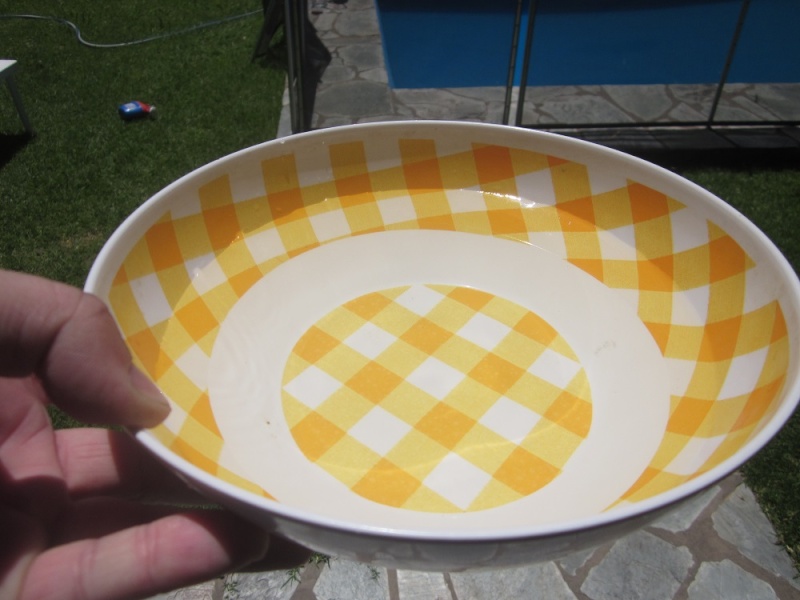 Step 12: We labeled each Row and irrigate every one or two days with the proper water. Micro Wave, Tap Water or ORMES Water.
The first Row has seeds but no water this works as a "dry blank".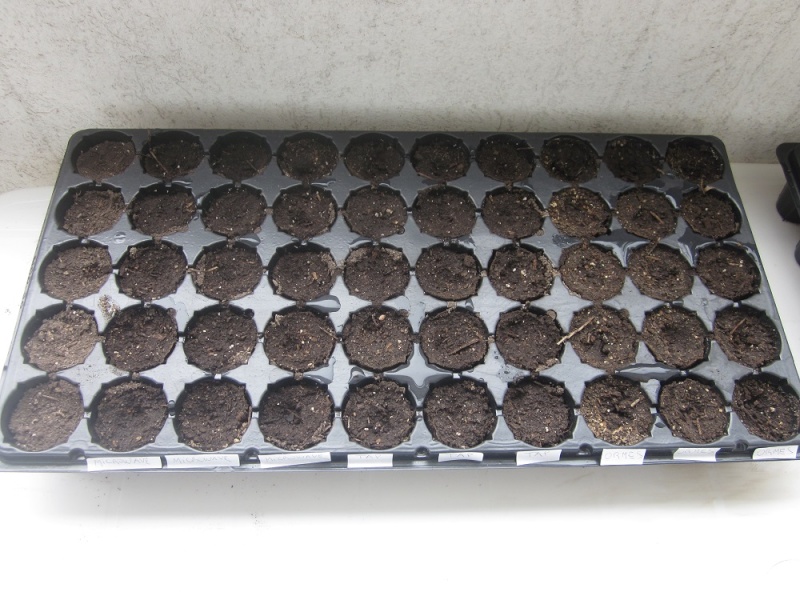 Step 13: We took some photos to see the growth on each Row: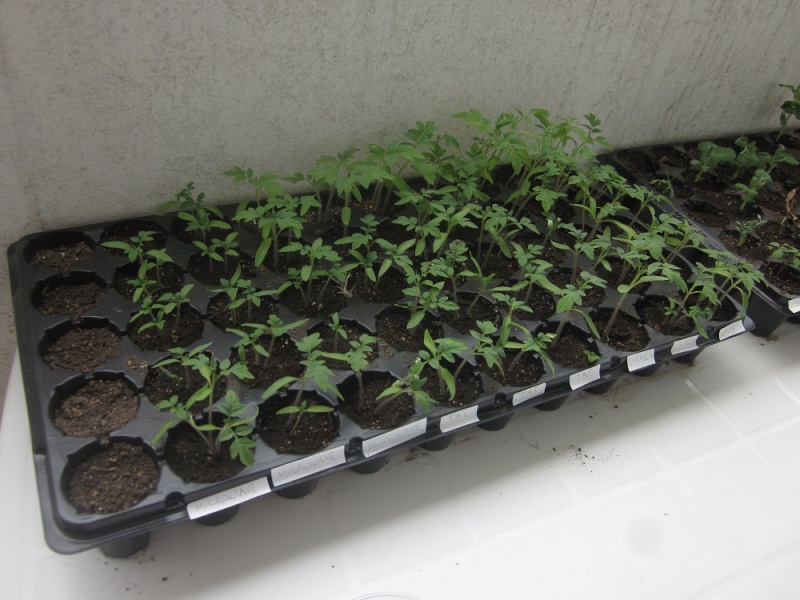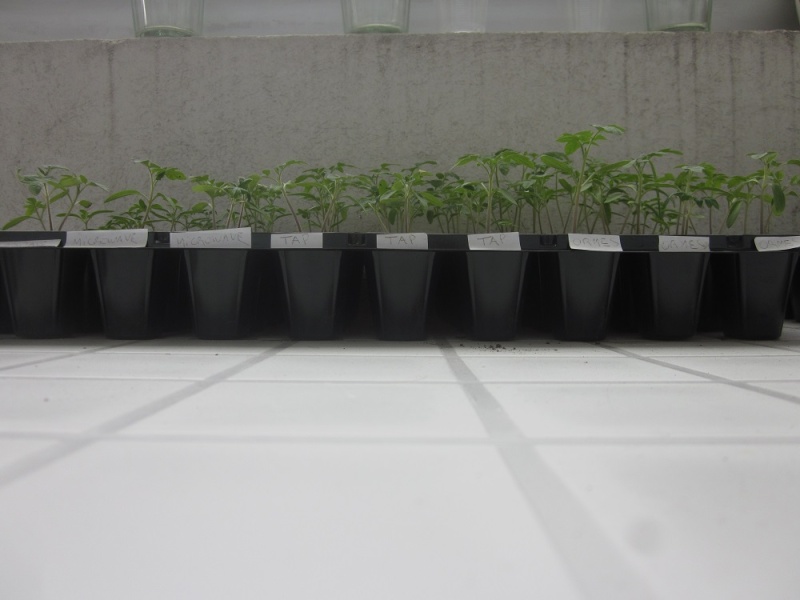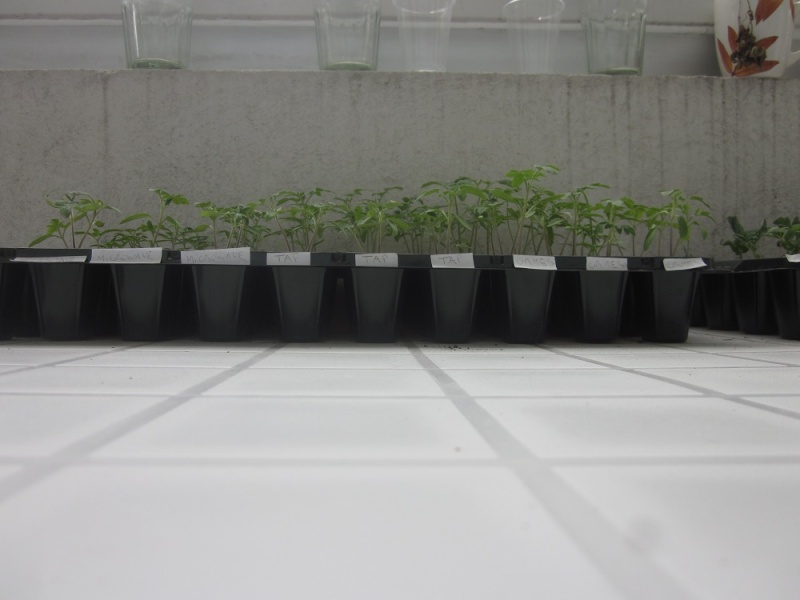 Up to this point ORMEs Watered Plants are a little bigger.Up to this point the work has some scientific rigor. The Samples were evenly prepared. The ammount of water was carefully measured. The sun was the same for all samples.After this point we took some of the plants of each row and transported them to our garden. In this situation the scientific rigor is shaken because the locations do not receive the same ammount of sun. (Lack of Space)
ORMEs plants grow bigger
BUT but we are not sure if this is part of the ORMEs Water or more sun or Both.
The Fruits
were normal in size
. We weight every single tomatoe that came out from this plants with a balance.
We can tell the ORMEs Watered/More Sun also plants yield a bigger number of Tomatoes.
When the plants died I will post the results but take into account the garden part is "compromised" by different location/sun exposure.